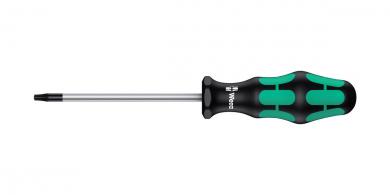 The answer to almost every screw
Kraftform Plus screwdrivers – ergonomics you can grasp. They relieve the entire hand-arm system even when used intensively.
Along with other technical and product advantages such as the Lasertip for a secure fit in the screw head, Kraftform screwdrivers are the ideal choice whenever manual screwdriving jobs are concerned.
---